So I just got back the use of my hand (It's been disabled for the past three years >A<") and I decided to draw some stuff just to see what I could do and this is what I came up with.
I'm not that experienced...only have been drawing for a few weeks, but here it is:
anime style; Lithuania from Hetalia: Axis Powers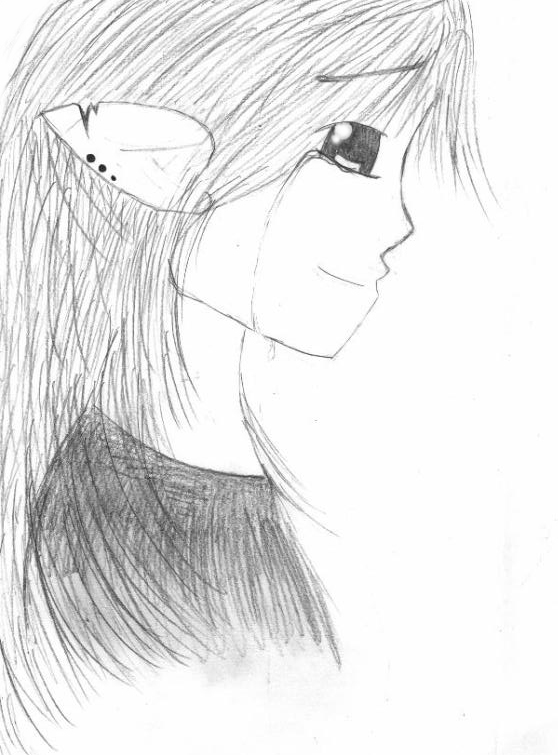 Just a random elf girl~
An insane Russia...again from Hetalia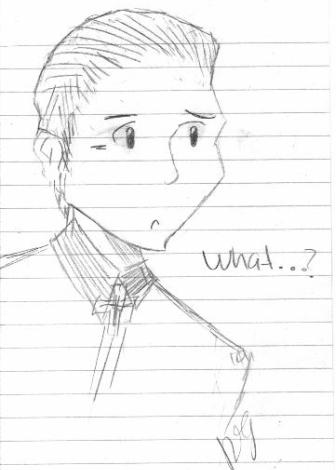 Germany....just Germany
This was supposed to be Japan...but it looks more like just some random guy~
Northern Italy~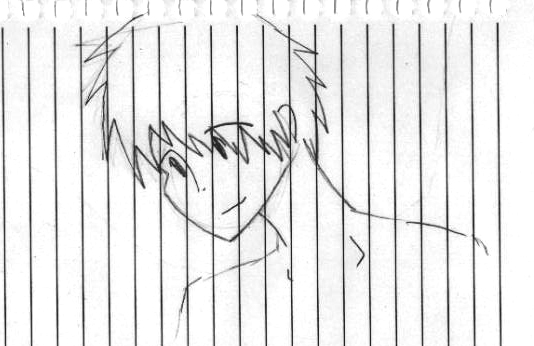 He looks like he could be an angel....I just forgot to put the wings on XD
A rough draft of Fem!Canada
I drew this on the back on a raffle card....so that's why it looks a bit deformed >w<"
And if you don't mind pictures of holy people, then you can click on the spoiler...
Spoiler:
I hope this post doesn't have too many images >>;
Please let me know what you guys think~!